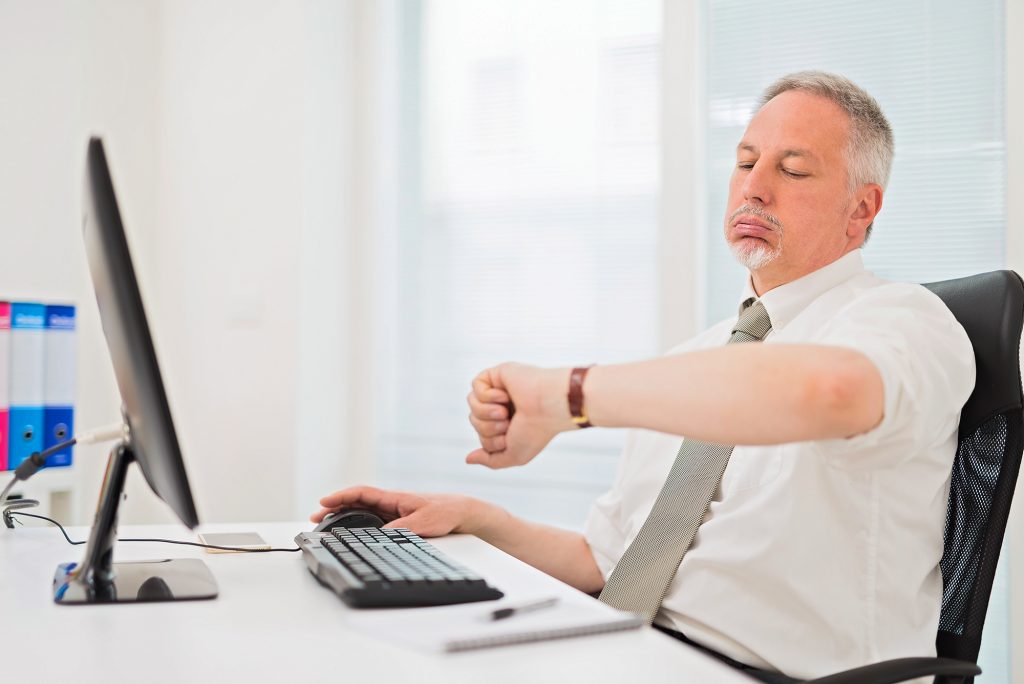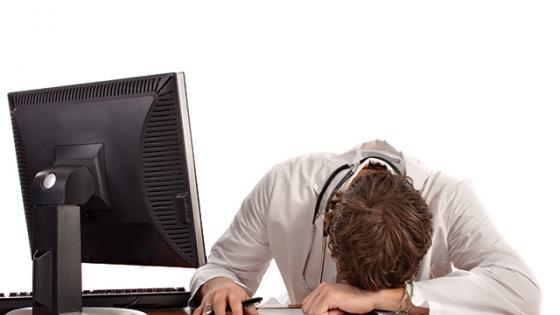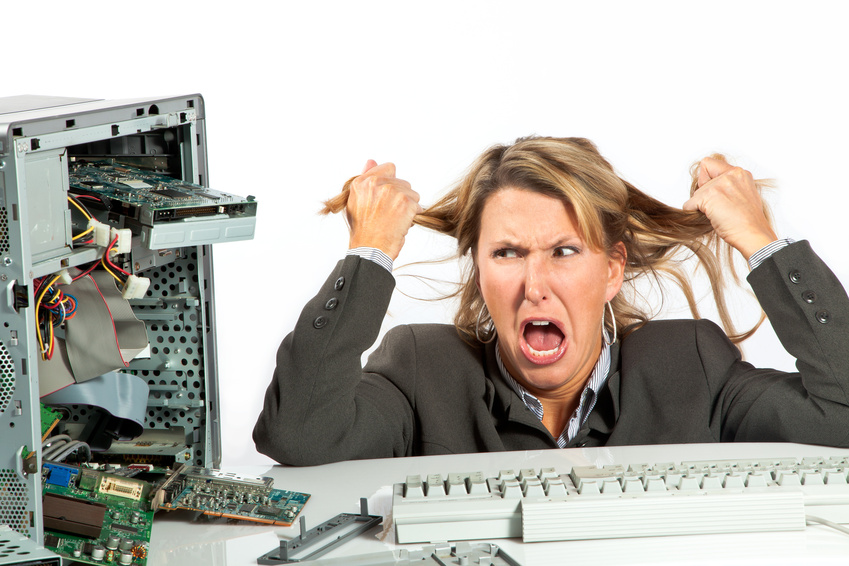 Frustrated 5 – copy
How do you have your data protected?
Frustrated 5 – copy – copy
Can you find what you and your staff are looking for ?
Frustrated 5 – copy – copy – copy
Old Technology, Unexplained Crashes
Upgrade Your IT Infrastructure and see more performance without paying premium prices and being held hostage by Local IT Companies.
We have setup systems for clients across North America and our prices are designed to be reasonable, but most importantly with very few IT Support/Repairs for years to come
We also offer different financing options
We have had AEII handle our IT needs for several years. It has been the most cost effective decision we have made for our business.
We were on the monthly IT Plan with a local provider for years. Once we switched to AEII it is amazing how much money we have saved. AEII has worked with us since 2012. When we do have trouble which is rare, they are right there to help. I see other businesses just like ours IT expenses and AEII is at a much lower cost with great service!
Understanding IT is one thing, understanding IT and the collision industry is priceless. AEII has got our systems working as no one else has been able ... they are a great asset for our business
We used to have constant support calls to our past IT company. Now it is like the systems are self-managed. Great job AEII, we have saved thousands !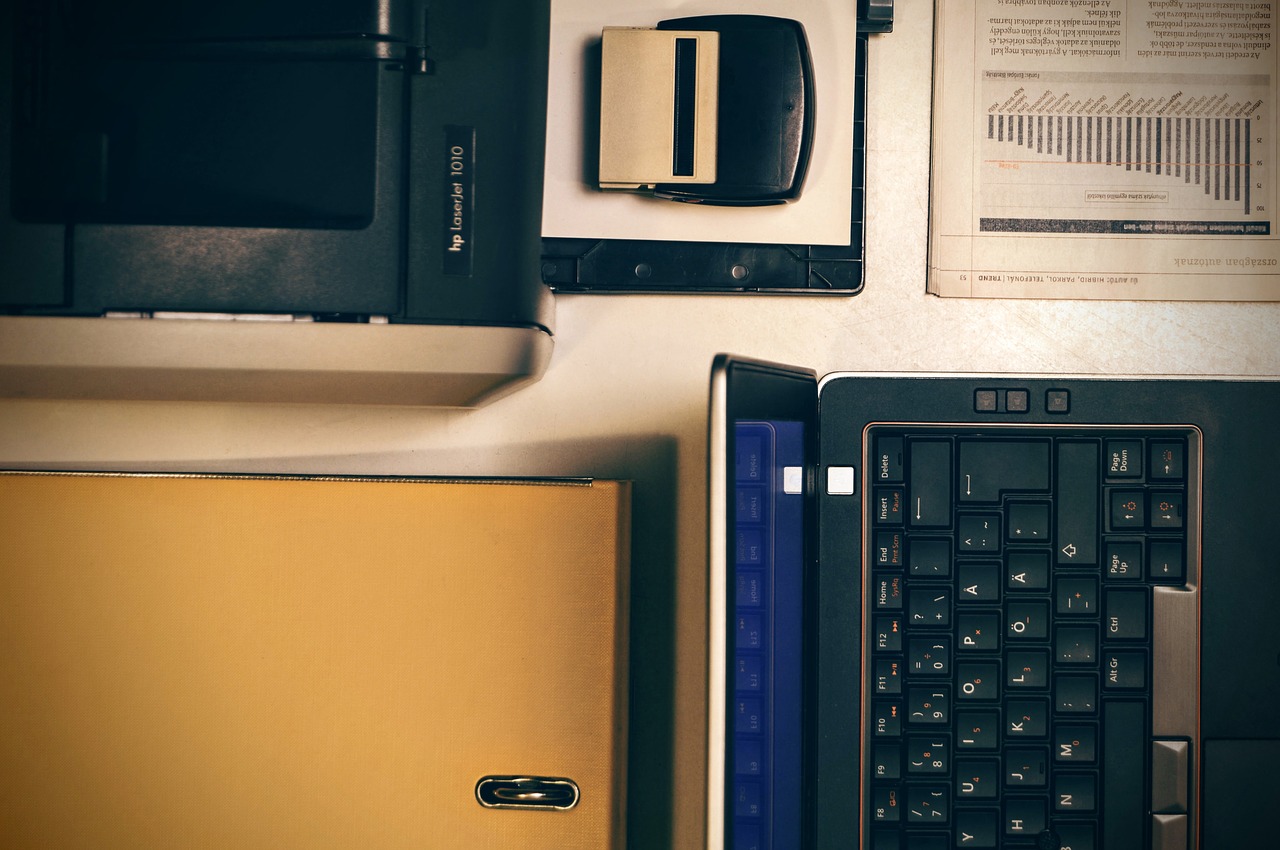 About Us
AEII is a leading international training, consulting and system development organization based in the Indianapolis Indiana area. AEII, specializes in service businesses and primarily focuses on the Collision Repair industry.

AEII has worked in IT since 1978 and has developed systems and software to improve productivity. for a number of industries and clients worldwide.